Welcome to RR Powertechnologies
We, RR POWER TECHOLOGIES, are the leading suppliers and manufacturers of OnLine UPS Systems in India. We are an award winning company that you can trust for all your Industrial Power solutions. Our wide range of products meet requirement of various sectors like IT, Medical Institutions, Banks, Industries, Indian Railways, Defense, Petroleum, Gas, etc. Ensuring continuous industrial and non- industrial power solutions, RR Power Technologies provides you the power conditioning products.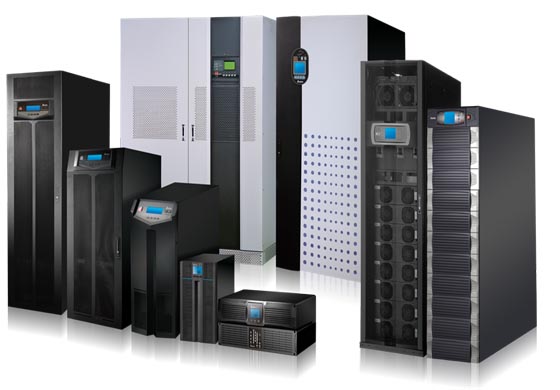 RR Power Technologies is a world class company, which was started in 2012. The company has upgraded itself with the latest technology and a highly modern state of art manufacturing facility in Bangalore. A well established infrastructure and well experienced team of engineers.  To cater to the needs and expectations of ever-increasing Customers base, RRPowerTechnologies has strived continuously to build a strong and Quality Products line.
All your industrial power back up needs are taken care of by our UPS systems. They give you uninterrupted power supply and charge their own battery automatically, means you get high efficiency, low noise and faster transient response.
Why Choose Us ?
we have been catering to the specific needs of clients along with manufacturing standard specification products. Our unceasing objective to surpass customer expectations sets us on a common path of consistent performance and successful growth in our endeavours.